Skip to content
Race Media is a leading Australian digital media company specialising in delivering high quality content in the gambling, racing, sports and gaming industries.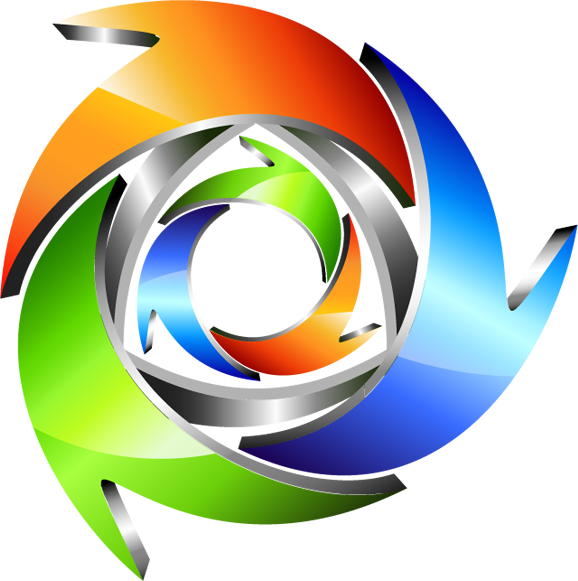 Sports & Racing Media
Digital multimedia distribution across multiple channels and platforms operating in wide demographics and verticals; particularly focussed on sports, racing, and gambling.
Premium Australian Digital Network
Our digital online network of premium domains and websites focus on a high quality user experience, providing timely and accurate tools and digital content across all racing codes, sports and online gaming.